Council
Captain Ramon Wolfe

ERIKA VELDKAMP
– CHIEF MATE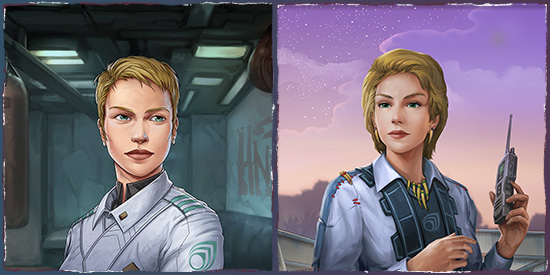 TERRY ROSS
– CHIEF OF SECURITY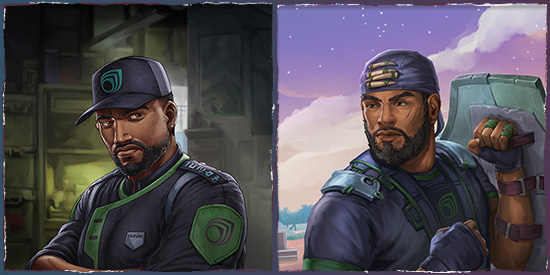 DENNIS HARPER
– CHIEF STEWARD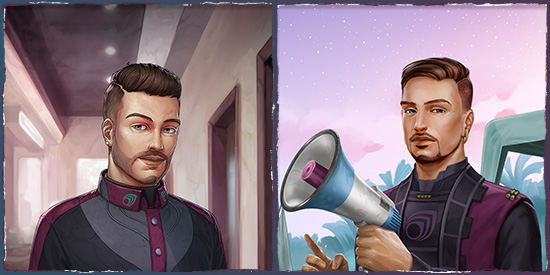 SARAH WILLIAMS
– CHIEF ENGINEER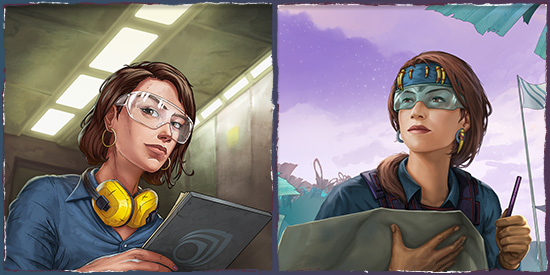 When the shipwrecked survivors realized there was no escape from the island, it became clear that they had to think long term, which meant leaving the damaged ship and settling down on the island. And that required organized order. Since the captain went missing during the catastrophic night, it was the chief mate who took control and called the other chief officers together to form a governing and decision-making body, called the Council of Officers.
The purpose of the Council is to maintain order and, ultimately, establish a functioning society by laying down basic principles and supporting the Leaders, the operational executives, who were appointed by the Council to carry out what was necessary to survive. However, the Leaders don't act solely on direct orders from the Council: the most important issues would be decided during the Assemblies, the regularly held forums, where everyone could vote at their discretion.
This proved to be a working method as the city of Perseverance successfully grew over time and, once the captain was rescued from the destroyed parts of the ship and took his place in the Council, the survivors then set out to conquer the island.