Love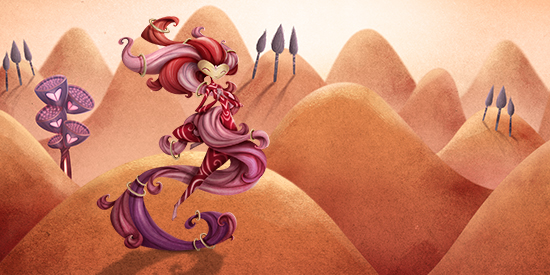 "STRONG TIES, STRONG HEARTS."
Love protects and enhances her Emotions, while extinguishing the influence of Gloom.

Delight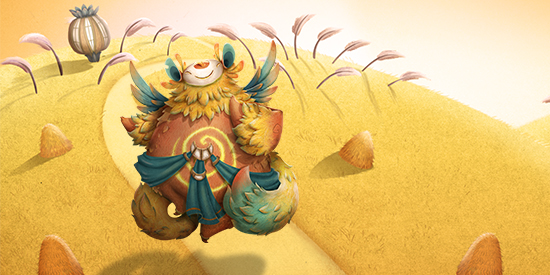 "THIS WORLD IS FULL OF WONDERS READY FOR DISCOVERY."
Filled with joy and faith, Delight always finds the Willpower to spread Bliss in Cerebria.

Empathy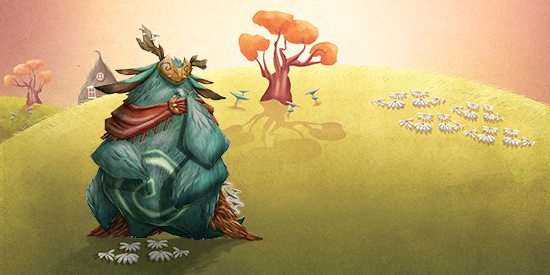 "DEAR FRIEND, I AM GLAD TO HELP."
Compassionate Empathy can easily invoke and shelter Emotions.

Harmony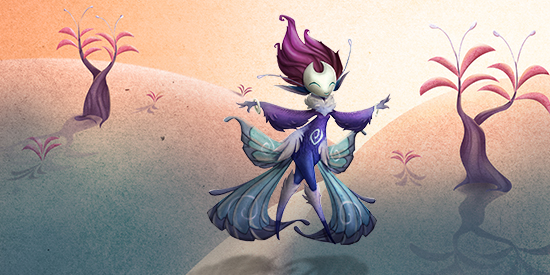 "THROUGH CONTEMPLATION, WE SHALL FIND ENLIGHTENMENT."
A Spirit of insight and learning, Harmony can efficiently improve her abilities.