This year, we'll be restocking our most popular products in our webshop, including the Trickerion base game, the Anachrony Essential Edition, and Classic Expansion, while Anachrony's new expansions, Fractures of Time and Future Imperfect are ready to ship within 3-5 business days. If you'd like to be notified of our products' webshop availability, please consider subscribing to our monthly newsletter here. 
Trickerion base game & Big Box reprint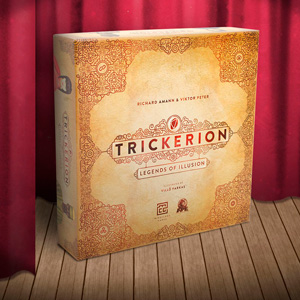 ETA: March 2021

We'll be restocking our Trickerion product line at the end of March including the base game, the Dahlgaard's Gifts mini expansion, the Big Box with Gametrayz inserts and the Metal Coin set! If you'd like to order the Bundle version for Trickerion that includes the same gameplay content at the Collector's Edition, consider ordering it with your Perseverance pledge on Gamefound (ships in September).
Anachrony Infinity Box and Infinity Upgrade Pack availability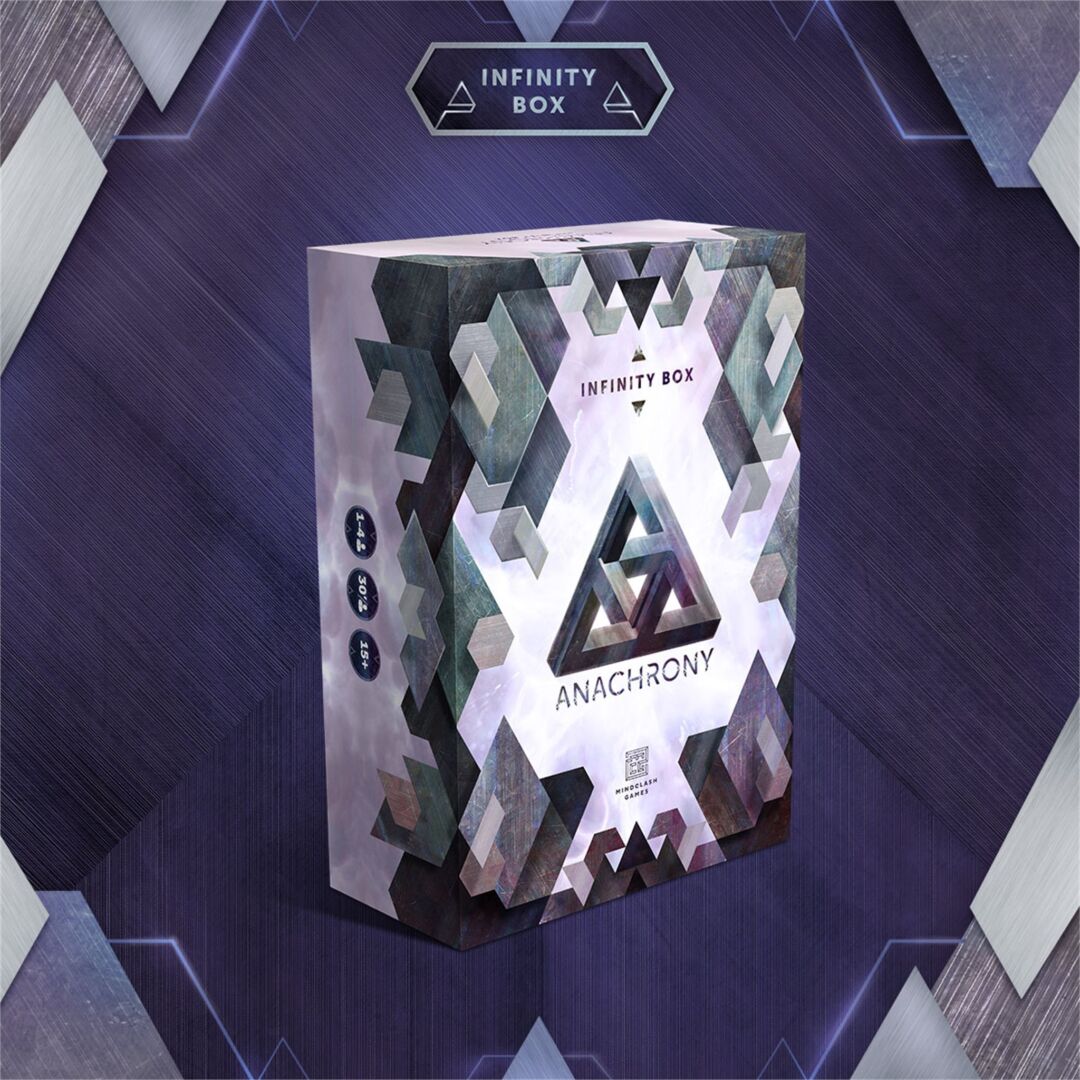 The Infinity Box and Upgrade Pack are still available in our US webshop in limited quantities.  All products that are included in the Infinity Box, including the Essential Edition, Miniature Set, Classic Expansion, Fractures of Time, Future Imperfect, and the Big Box will be available in our webshop later this year.
Anachrony: Fractures of Time and Future Imperfect Retail release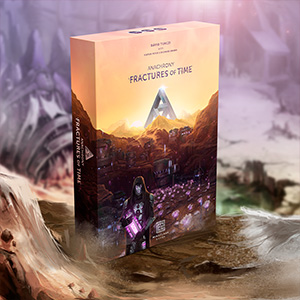 Anachrony's newly released expansions are available in our webshop and ready to ship in 3-5 business days.
European Webshop - Anachrony Essential Edition and Classic Expansion Pack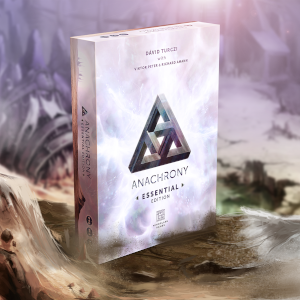 The Essential Edition and the Classic Expansions reprint is arriving to the European webshop this Fall.
Perseverance: Castaway Chronicles Late pledge
Pledge Manager closing date: March 22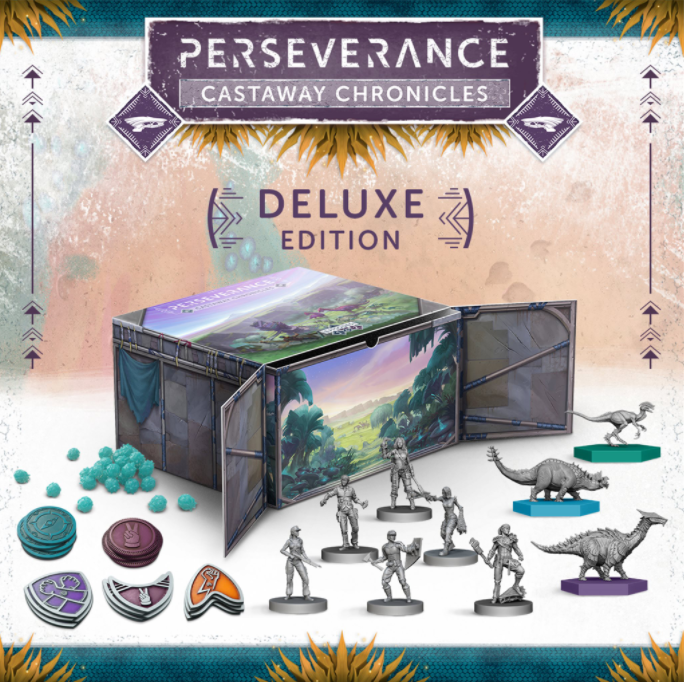 Shipping: September
We're accepting late pledges for Perseverance: Castaway Chronicles until March 22 so if you missed the campaign, now is your last chance to get on board!