Essen Spiel is one of the most important weekends of our year so the preparations have already started. You may have seen all the Mindclash Games titles on the BGG Essen Spiel '19 preview list, but if you missed it, you can check out the full list here. If you spot something you like, please consider giving it a thumbs up, we'd really appreciate your support! Thank you!
Besides tracking your favorites, now you can also preorder the Trickerion: Dahlgaard's Academy and the Trickerion: Dawn of Technology expansions on BGG until October 20 and pick them up at Essen at booth 2-F142. We will also demo these two games at our booth so you can also decide to get them on site but please kindly note that we will only accept cash payments at the convention.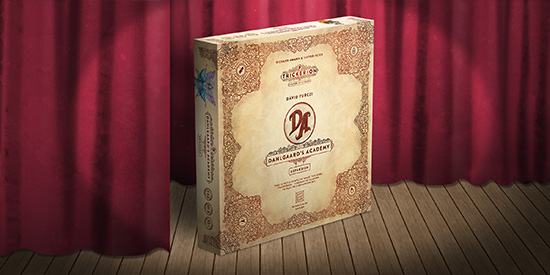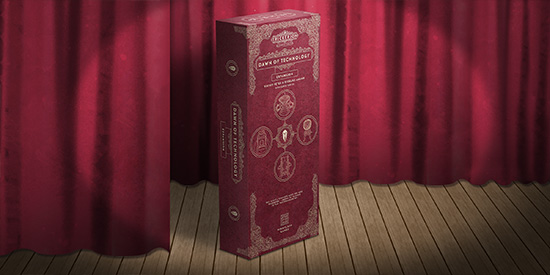 As the convention gets closer we will share more details about the demos and available products with you. If you would like to set up a business meeting at SPIEL'19, please kindly contact us at balazs.horvath@mindclashagames.com. Hope to see you there!
24/10/2019
10:00
- 27/10/2019
17:00
Messeplatz 1, 45131 Essen, Germany
Booth number: 2-F142